About
Our Vision
"To raise disciples and transformed leaders who will influence a positive change in every community and bring significance to lives from every culture.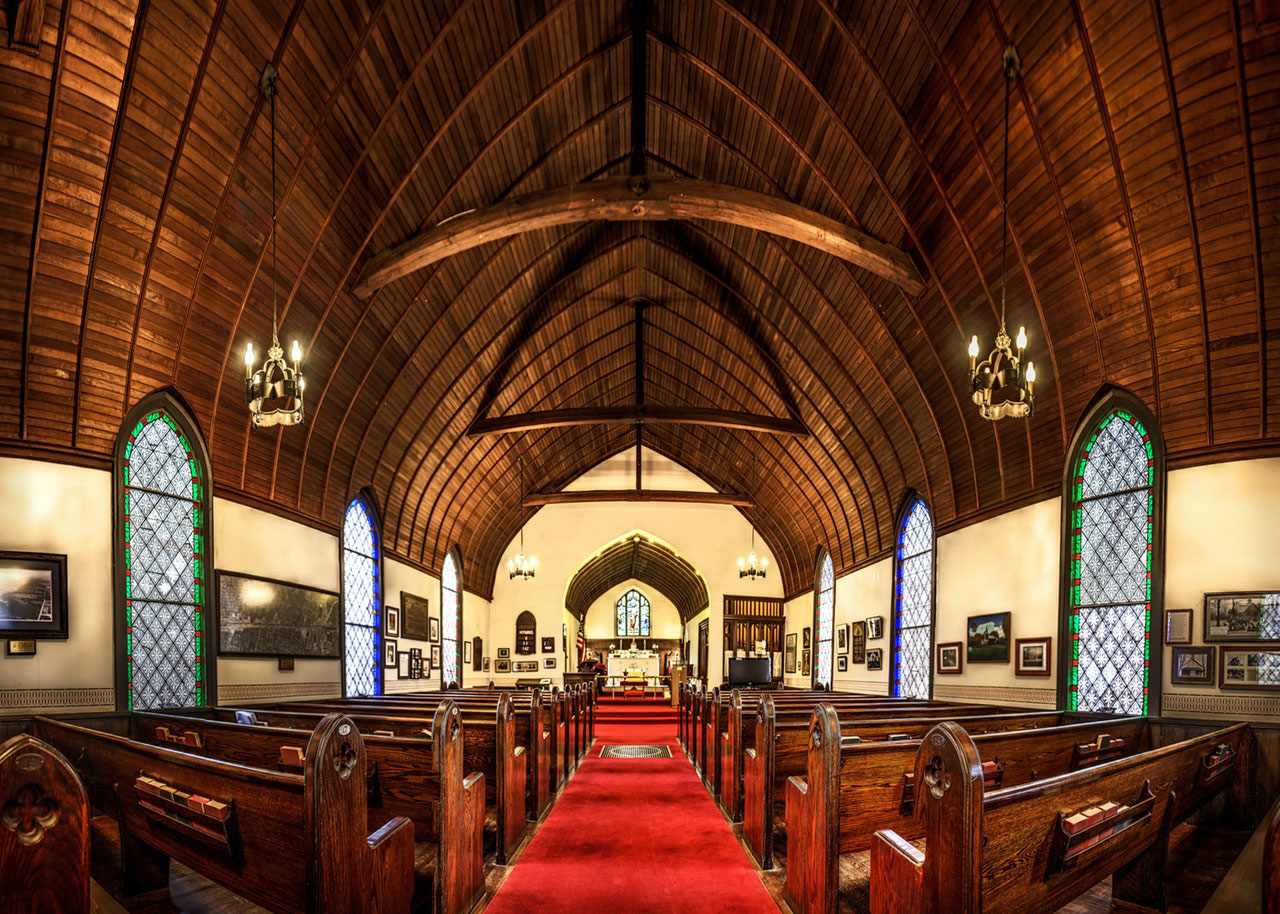 About Us
Liberty Life Center is home to a diverse group of people with no church background or from different denomination and culture. As a church and non-profit organization, our mandate from God is to share the good news.
Our goal includes engaging individuals to develop courage and motivation for a fulfilling life in Christ Jesus. At Liberty Life Center, we 'Thrive in Jesus', we believe that 'Life in Christ is our liberty'.
What we believe
Our Believe
"GOD THE FATHER
Creator of Heaven and Earth, who made man in His own image and likeness.
THE HOLY SPIRIT
The deity of the Holy Spirit who, among many other things, is the comforter and teacher who dwells within us, uniting us to Jesus Christ.
THE BLOOD OF JESUS CHRIST
Which was shed for us at Calvary, that It cleanses us from all sin and grants us access into the presence of God.
THE BAPTISM OF THE HOLY SPIRIT
Is available to all who believe in Jesus Christ as are the gifts of the Holy Spirit.
SANCTIFICATION
Separation from the world unto God - a life of true holiness.
THE HOLY BIBLE
Is the infallible and authoritative Word of God, given by the inspiration of the Holy Spirit who wrought His will and authored it through men.
JESUS CHRIST
The deity of Jesus Christ who is the Son of God and Lord of all.
THE DEATH AND RESURRECTION OF JESUS CHRIST
That Jesus Christ died on the cross at Calvary for the sins of mankind, was buried and rose from the dead on the third day, and He ascended into heaven where He is seated at the right hand of God the Father.
SALVATION
It is a gift from God through grace and faith in Christ Jesus. That all who believe in the name of Jesus Christ may be saved by turning from sin to repentance and are born again by the Holy Spirit through trusting in His death and resurrection.
WATER BAPTISM
By immersion in water as Jesus Christ was baptized.
THE SECOND COMING OF JESUS CHRIST
That Jesus Christ will come again to earth in glory and in power. Those dead in Christ will rise first and those alive in Christ will be caught up to the presence of God for eternity.
THE MANDATE
That man was created in the image and likeness of God to be fruitful, to multiply, to replenish the earth, to subdue it, and to have dominion over it.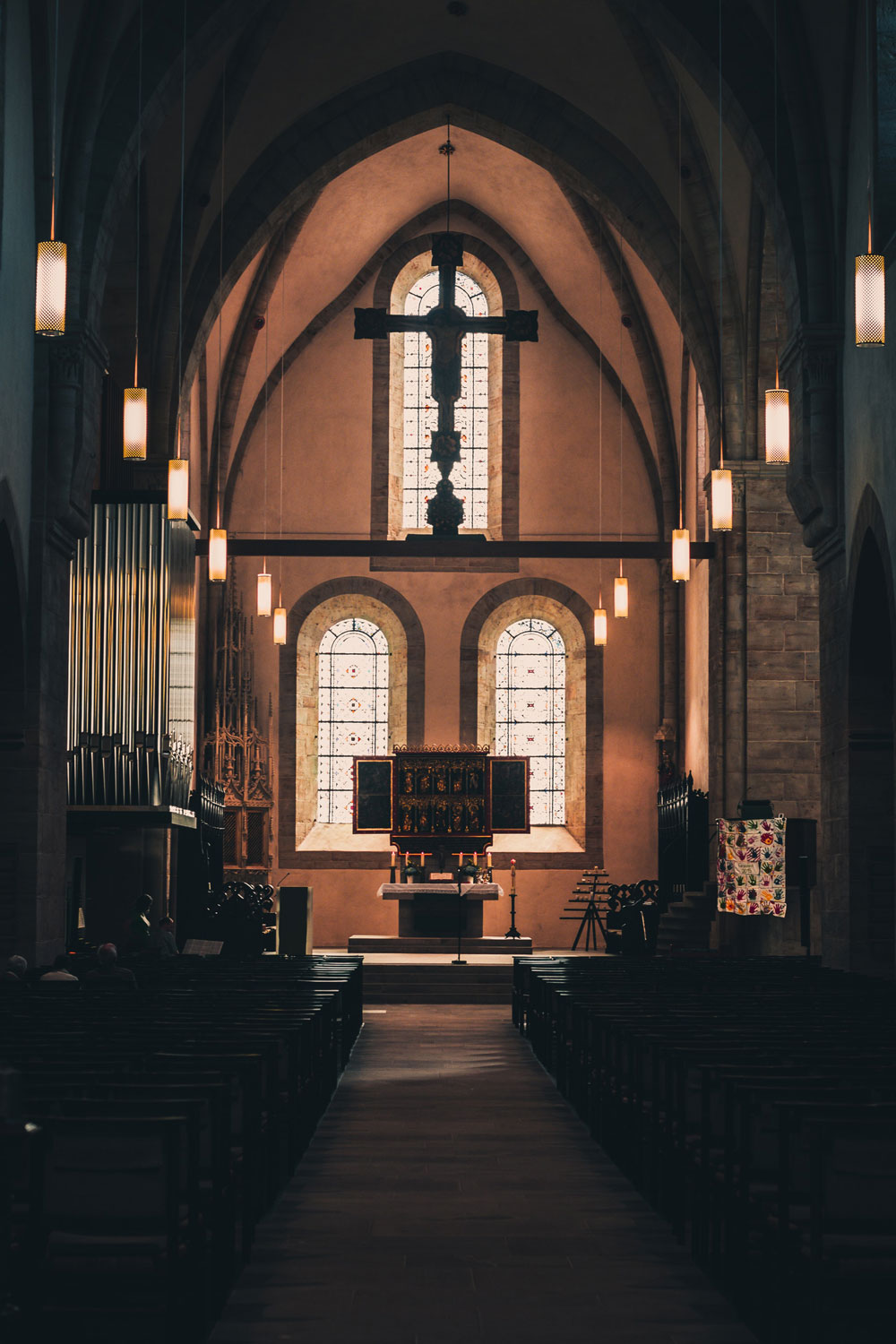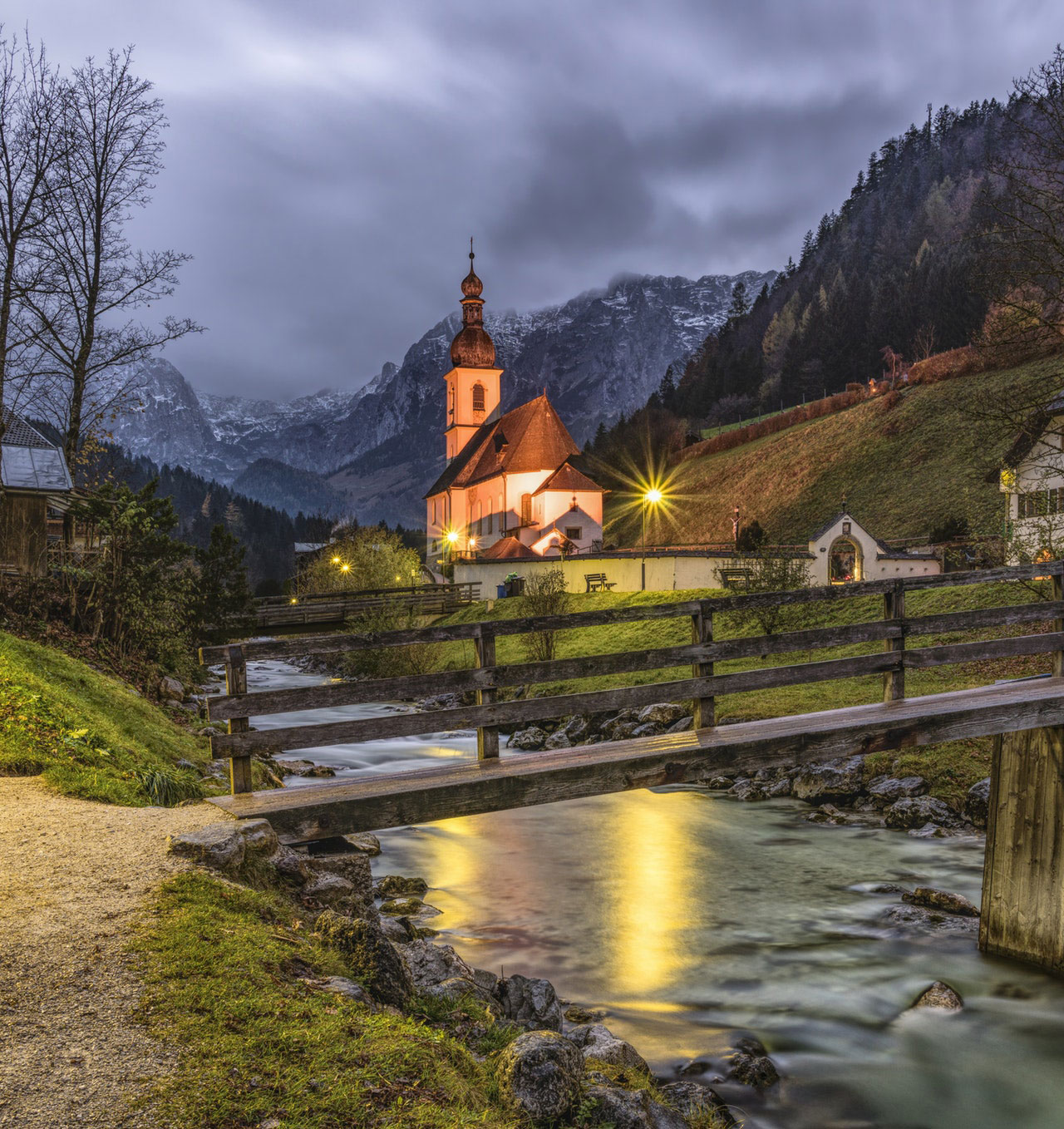 Services
Check our
Services
For now, our meetings are dedicated for online only participation as follows
9am CST or 10am EST
7pm CST or 8pm EST
8pm CST or 9pm EST
Leadership
Biyi Adeyemo
About our Pastor
'Biyi Adeyemo is a pastor, teacher, revival evangelist, author and a song writer with years of experience in ministry and Christian missions for the kingdom of heaven.
'Biyi is a lover of souls; a devoted Christian who believes in Jesus teachings and the greatest commandment which is love.
As the lead pastor, he believes in an agile church and pursues church's vision to continually focus on discipleship and transformational leadership.
To the glory of God, his ministry is blessed with the unction of the anointing of the HolySpirit and has been witnessed by souls in different continents in Africa, the United Kingdom and North America. With proficiency in communication through the help of the HolySpirit and messages seasoned with grace, 'Biyi Adeyemo is a great asset to people, churches and the kingdom of God.
As a coach and trainer, he teaches business, leadership, personal and professional development programs annually on different platform.
Currently, he is a doctoral candidate in Business Administration & Strategic Management at Liberty University, Lynchburg, Virginia.
He has an educational background in finance and a Master's degree in Business Administration (MBA) at the University of Roehampton, London, England.
He also studied filmmaking at the New York Film Academy in the United States and a Post Graduate Diploma in Bible and Leadership Studies/Theology at the Redeemer's International Leadership Academy (RILA), Nigeria.
Join the journey
Sunday Worship
Let's Talk
Singles Meet up
Upgrade yourself
Boost your potential