The Need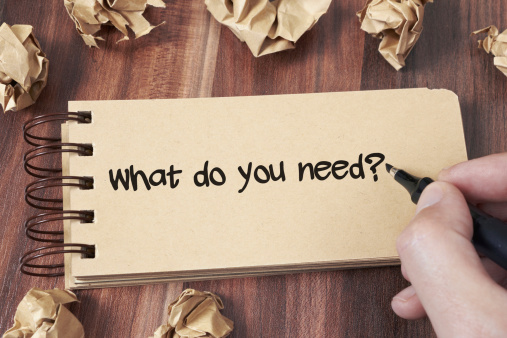 All products related businesses whether big or small have to maintain inventories, which may become redundant for them, due to several reasons including excess stock, lack of demand in their market, or a new innovation, which, makes the stock obsolete. At the same time the same product may be much in demand for a different business or market.
CashMyInventory.com
CashMyInventory connects sellers and buyers to buy or sell, existing inventory of stock in demand of their products. Instead of getting scrap value for this unused inventory, Sellers get an opportunity to cash their inventory at their own prices, while the buyers can buy the inventory at prices much lower than market prices to increase their profits.
How do I Start Selling?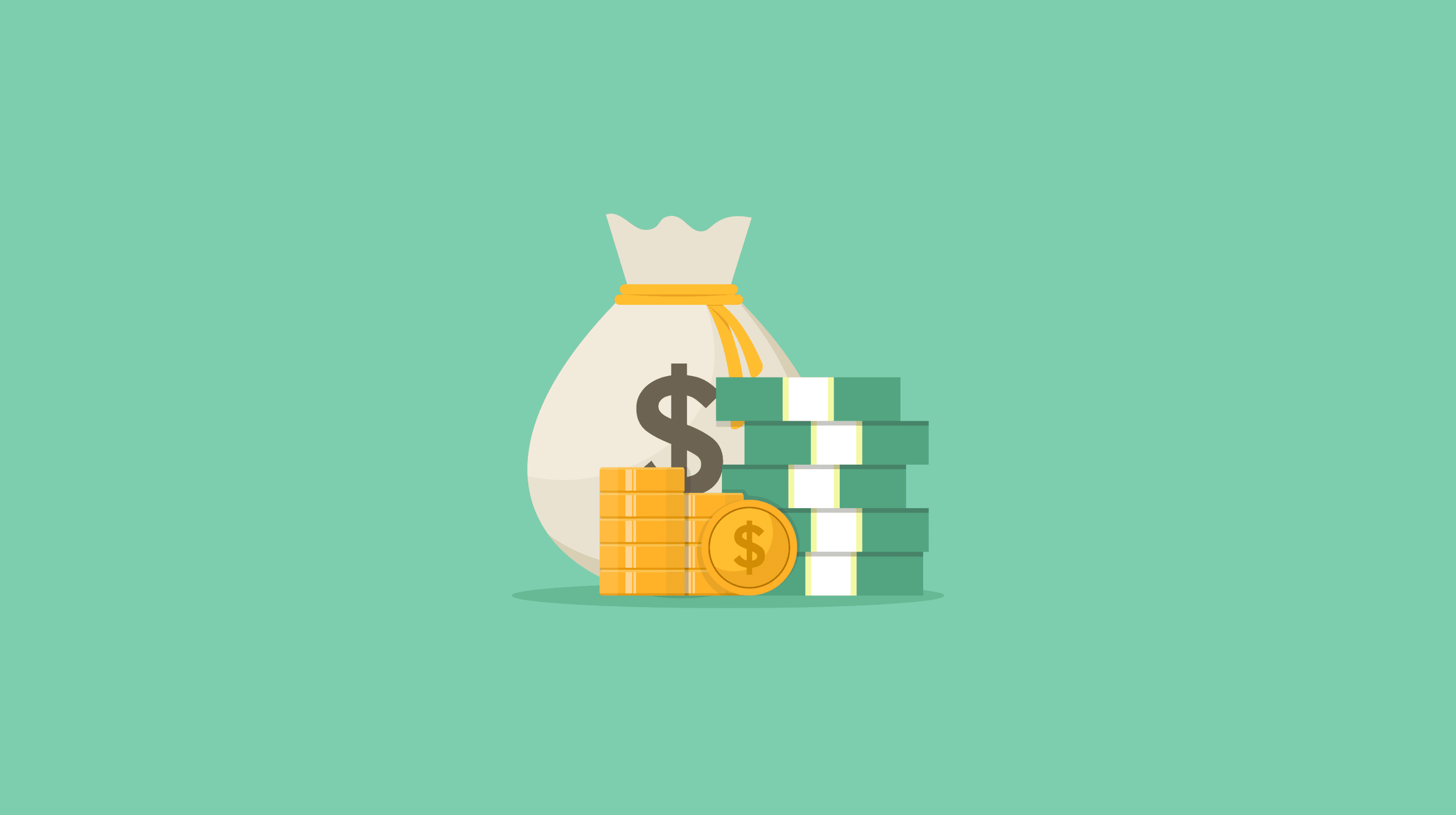 Its simple fast and easy, You can post your existing inventory in less than 3 minutes. Sign up Now and post you inventory with pictures at the desired price. Once done our team will help you source the buyers for your inventory who will contact you directly.
How do I buy Inventory of Products I need?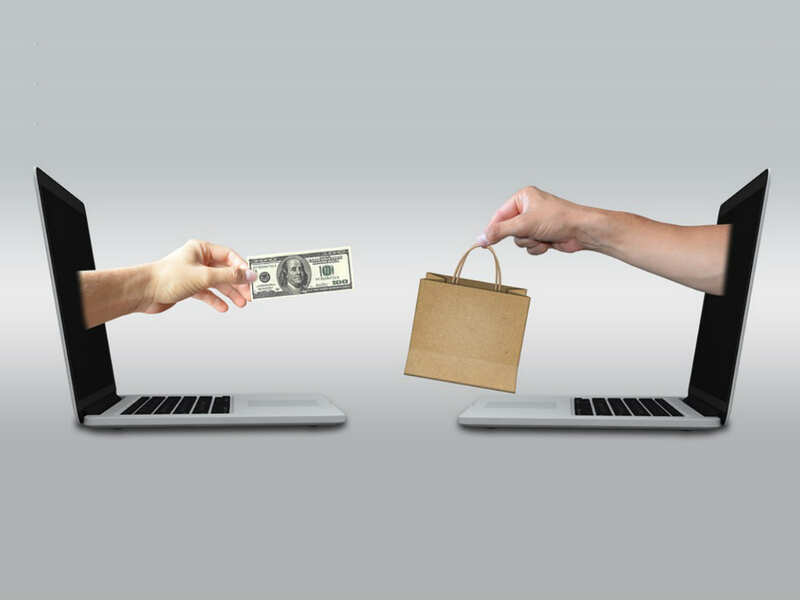 If you are a business looking to buy inventory of products you need for your business. Simply Sign Up and login to explore all the inventory of products available and contact the sellers to make a transaction.